Articles
LA GERUSALEMME INTERIORE - UNA CANTATA EBRAICA
on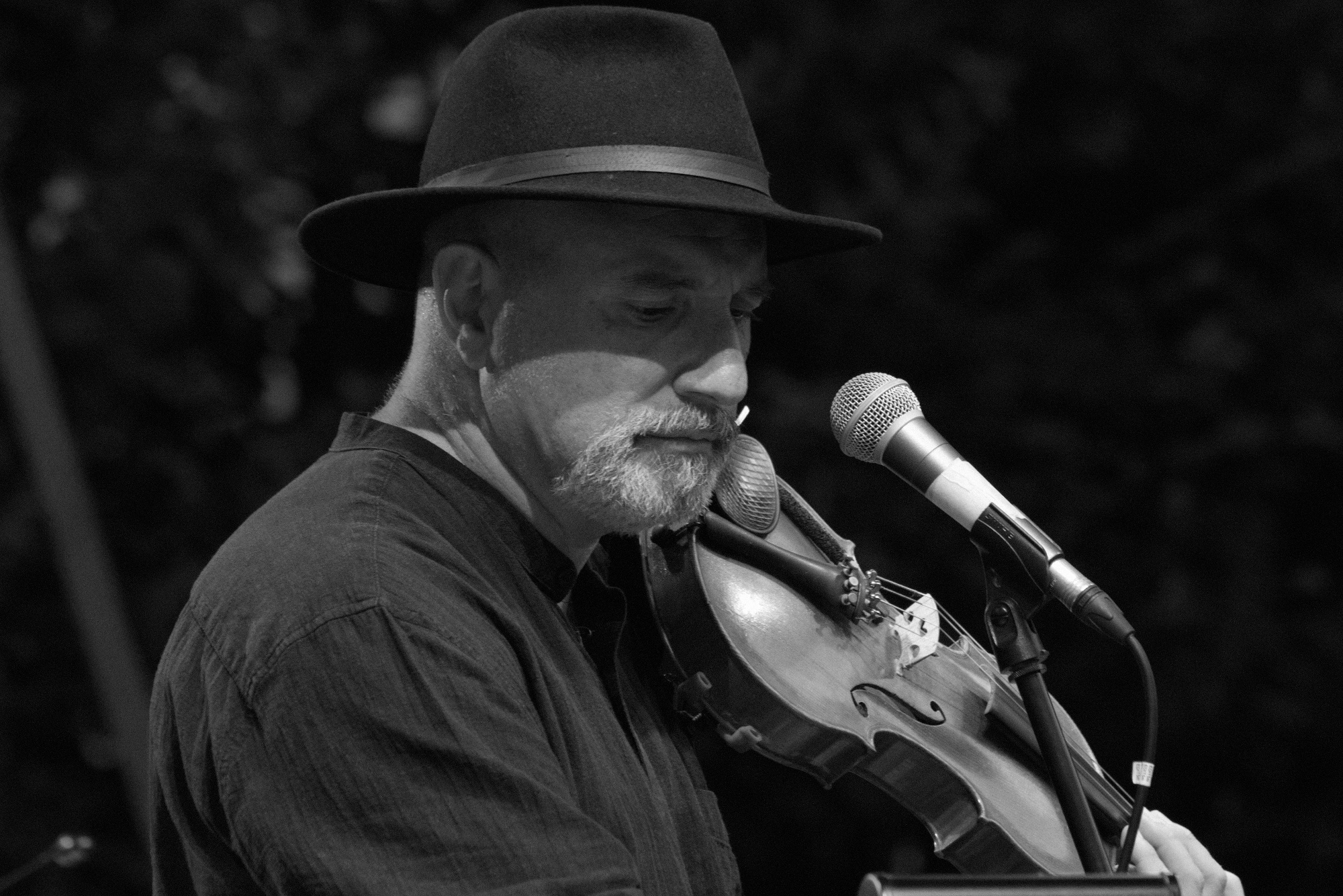 pic by Maurizio Malabruzzi
WEDNESDAY 1ST FEBRUARY AT 11
Campo del Ghetto, Venice
LA GERUSALEMME INTERIORE - UNA CANTATA EBRAICA
a project he has been working on since 2008
GUIDED TOUR AND CONCERT
Stones and memories
Walk in the Jewish ghetto and surroundings
Lead: Arianna Gambirasi, art historian and official guide; Paolo Navarro Dina, journalist and Vice President of the Jewish Community of Venice
At the end, concert by Michele Gazich at IKONA VENEZIA Campo di Ghetto Nuovo 2909 (thanks to Živa Kraus, creator and soul of the gallery). Organized by the Municipality of Venice, Service for Cultural Productions and Relations with Universities, Jewish Community of Venice.
Registration by January 23 until all available places are filled.